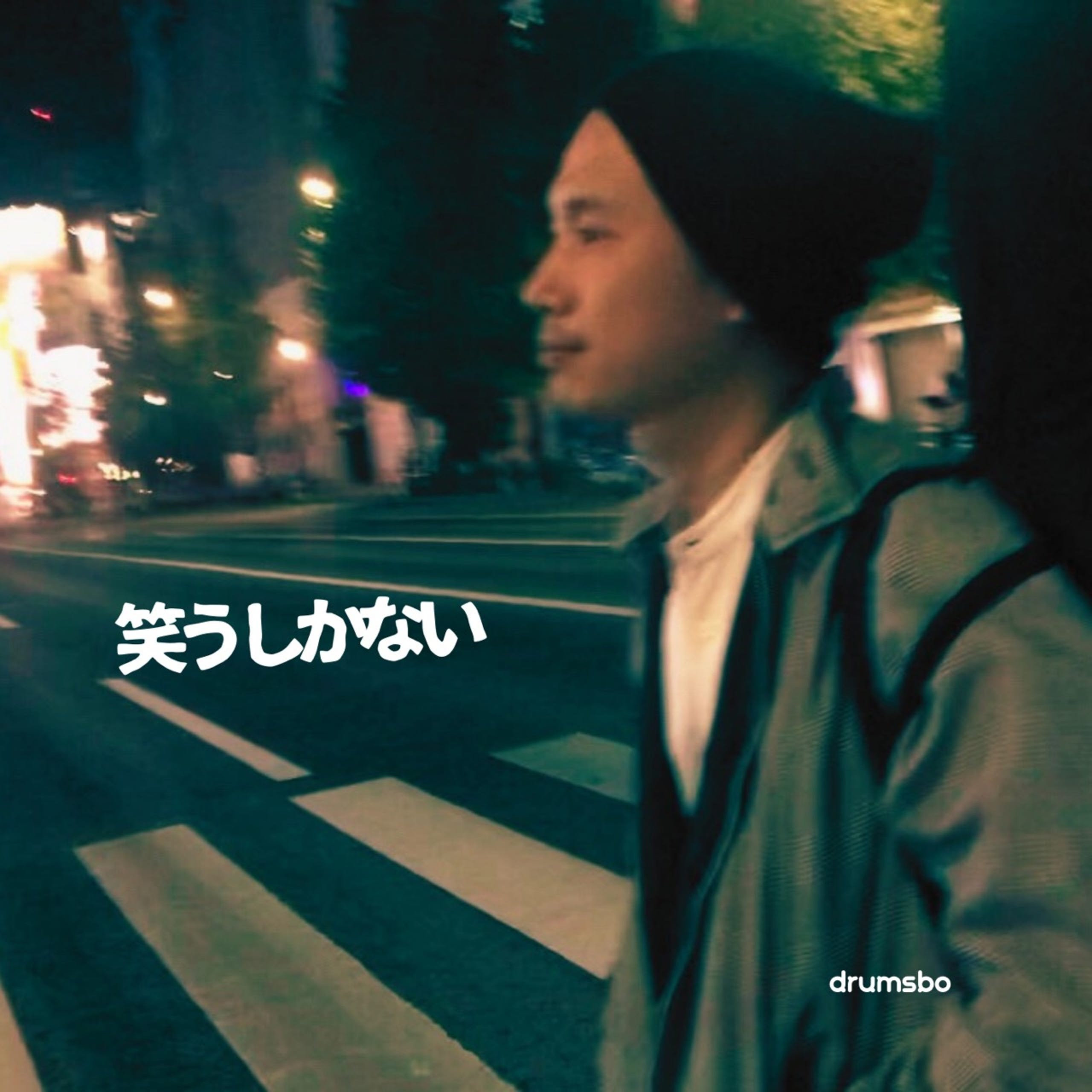 Music: drumsbo &谷山匡史
Lyric&Vocal:谷山匡史
all instrumental:drumsbo
Recorded & mixed by Ryuto Suzuki

↓視聴サイト
https://linkco.re/dDQcc0pR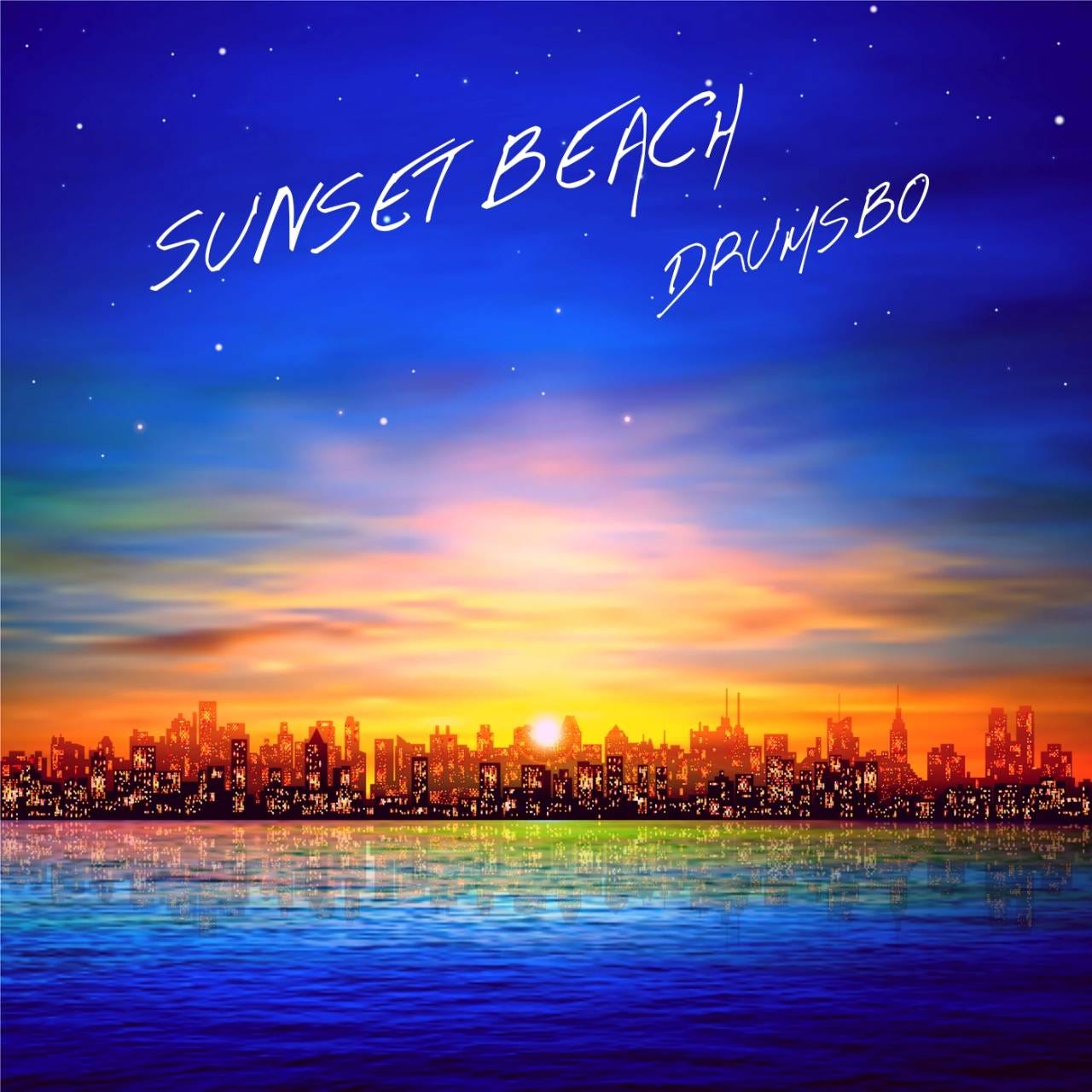 Recommend from Artists and playlist Qurators
i-dep/sottebosse
Dr.狩野丈二氏。
押し寄せる音の荒波。陶酔感あるミニマルなリフ。まるで戦車の様な疾走感。

ダイナソーJr.を彷彿とさせるカオス感が実に気持ち良く、オルタナ好きの僕の心はすっかり鷲掴みに。この後アルバムも発表するらしいので次の展開もめちゃくちゃ楽しみだ。

from Japan
Francaise indie(Emir Heideri)

Hello, I just enjoyed your song and I feel like this beautiful artwork could be a good match for my playlist.thank you so much !!!

from France
Boulimique de Musique

A powerful instrumental rock variation with surges of rare density and intensity. The highly melodic aspect of this fearsomely atmospheric track combines with a rare know-how guitars, dynamic bass lines and a more than solid rhythmic base. Fans of Battles and Tortoise should particularly appreciate this well spiced track with its amazing progressions!

from Canada
Music Victory

Hey mate, The riffs are solid, the whole song is pretty smooth,
I'd just like to see you go more into progression, add some more depth to already well-shaped melodies and beautiful arrangement !
Great job, well done !

from America
Laut-Gitarren-poesie&traurige Lieder
(Jacob)

Wow, that's beautiful and just great for my noise rock playlist! I love it!

from German
Instrumenat Progressive& Psychedelic Rock
Jon Magnussson

Hey. I really like how messy this was but still manage to keep a common thread throughout. Great work. I hope this placement will help you reach more listeners and if you appreciated it feel free to give the Top Placement award!!!

from America
Radio Alternaitve Rock
https://www.radioalternativarock.com/

https://www.instagram.com/radioalternativarock/

Sounds great. we really like it. congratulations, everything perfect. amazing quality.First Japanese job we got, we love it. yes, we'll share it on social media and also on whatsapp groups. congratulations for the work and keep bringing us this contagious energy. let's go together, long live independent rock.
from Brasil
https://open.spotify.com/playlist/1DZAmNLaPZuKtNgd4aeWCz

USA popular Qurator
DRUMSBO
1人多重録音ミュージシャン
Drums/Guitar/Bass/Bluesharp/Vocal

1981年生まれ
活動履歴:
2003年カウパイナンナイロッカンニーズ「ヤングマンブルース」リリース
2006年worsttaste 「おなか痛い」リリース&全国ツアー
2007年SALADABAR「RESORT BOMB」リリース。
2008年NATSUMENライブ@福岡
2009年セッションにてZAZENBOYS向井秀徳/吉田一郎ライブ。
2010年ドラムスボー「パラレルワールド」リリース。dbdc-001
2012年ドラムスボーセッション Australia Brisbaneでライブ。
2019年PINKFLAMINGOのライブサポート。
2021年7月活動再開。歌モノをリリースするため小松氏に従事。
2021/9月、15年ぶりの音源「SAIGO NI HITOTSU DAKE」リリース。
2021年10月、2ndsingle「空席」をリリース。初の歌モノ。
2021年11月、LIVE812にて「シングスボー」名義でオンラインライブ開催予定。
2021年1月、「笑うしかない」リリース予定。
2021年3月、「SUNSET BEACH」リリース予定。
2021年4月、「REDBULL」リリース予定。


ドラム師:石井悠也、狩野丈二、松本安生 / ボーカル師 :小松萌
共演者:岩見十夢/蔦谷好位置/AxSxE/MASEETA/棟元名美/UGAZIN/UMEZY/向井秀徳/吉田一郎/他
SpainのIndie Criolloにて記事掲載
https://indiecriollo.com/
https://www.rockculture.es/noticias-alias-shrks-les-briskards-drumsbo-anderwaves-oversense-figurz-suggestion